At Dr. Gina Ha & Associates, we encourage our patients to ask any questions they'd like about the procedures in office. We believe all dentists should provide transparent information on the efforts made to maintain a sanitary, sterile, and safe experience for their patients.
At Dr. Gina Ha & Associates, we follow the guidelines set forth by the RCDSO. All equipment in our office is sterilized prior to use. This prevents contamination and keeps our environment pristine for the safety of our staff and patients.
Equipment sterilization is one of the most important aspects of the checklist laid out in the Infection Prevention and Control Guidelines given to all practices by the RCDSO, and we follow it rigidly.

Important Steps for Sterilization
at the Dentist Office
At Dr. Gina Ha & Associates, you can easily note the steps taken to maintain the environment. You'll always see that the hygienist, dentist, and aids wear gloves at all times during exams and procedures. You'll also note surgical masks to protect both the dentist and the patients. All surfaces are regularly wiped down and sanitized following the recommended protocol.
As dentists, we understand that there should be extra precaution to disinfect all areas. This protects our patients during their procedures and our staff.
Sterilization at Dr. Gina Ha & Associates
At Dr. Gina Ha & Associates, we recognize the trust our patients put in us, and we take great efforts to protect staff and patients alike. We follow rigorous protocol to make certain all exam room surfaces are properly covered and cleaned, with chair coverings replaced for each new patient.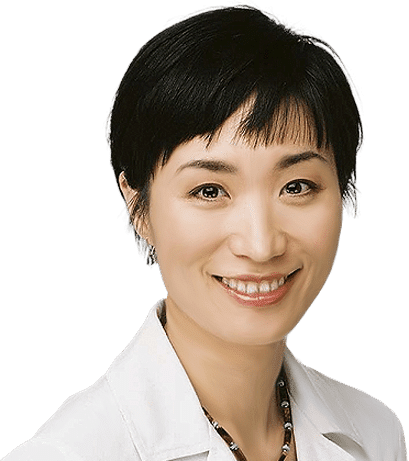 If you ever have a question about the types of processes we enlist, please feel free to ask. We're happy to discuss the measures we take behind the scenes to care for the overall health of the office, patients, and staff.