Tooth coloured fillings are a more popular option to remedy tooth decay than amalgam or metal fillings. If you have cavities, amalgam fillings are very noticeable.
Tooth coloured fillings look and feel more like your natural tooth. They hide the fact that you've had multiple cavities, match your tooth colour, and allow for a more beautiful smile.
The material used for these fillings is called composite resin. It comes in a wide array of shades, and we will match your tooth color exactly, providing the best visual look. Composite is also a durable material, making it a great long term solution for fillings.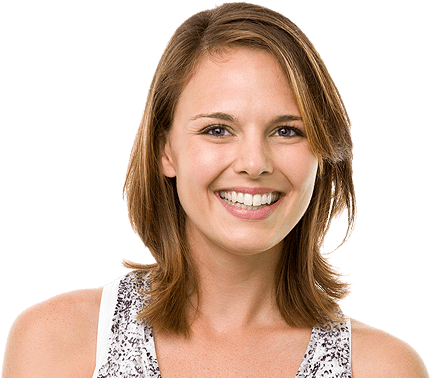 The Process to Use Tooth Coloured Fillings
Composite fillings can be placed within a single office visit. At Dr. Gina Ha & Associates, we recommend tooth coloured fillings because it often allows us to keep more of the healthy tooth when repairing decay. The process for using metal fillings often means drilling away more of the tooth to provide a firm hold.
Depending on the size and depth of the cavity, we may use a numbing agent, such as Xylocaine. Once the area is suitably numb, we clean away the decayed portion of the tooth and prepare it so that the composite filling will adhere. Composite will only adhere if the area is completely dry, so we use air to dry the tooth thoroughly before applying the composite. The process is completely painless.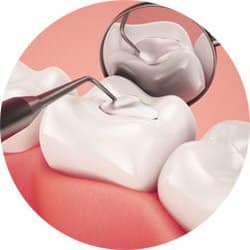 The composite material comes in a variety of colours which allows us to match the exact colour of your tooth. The entire process is finished within a single office visit.
Visit Dr. Gina Ha & Associates for Your Tooth Coloured Fillings
Dr. Gina Ha & Associates offer tooth coloured fillings to perfectly match your teeth for the best result. If you have cavities or old fillings you'd like replaced with tooth coloured fillings to improve your smile, contact us today!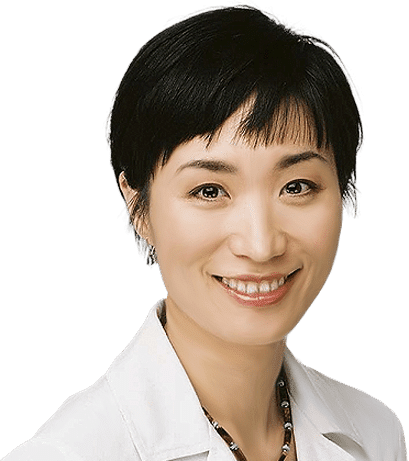 Contact us today to discuss your oral health needs.