Porcelain veneers are an optimal choice to change the shape, colour, and appearance of your teeth. It's a less extensive process than applying a crown or replacing a tooth and can be performed on healthy teeth that do not need to be removed.
Do you have a less than perfect smile? Perhaps your teeth have flaws in shape or size that may be making you feel self conscious. Even if your teeth are straightened, they may still be naturally uneven in appearance. Whether your teeth are small, leading to a gummy smile, or otherwise unpleasant in appearance, veneers can be an excellent solution.
The veneers are shaped for your teeth. When creating each veneer, the porcelain is kept thin, and fitted to your unique bite. Porcelain veneers result in a natural look for a more beautiful smile.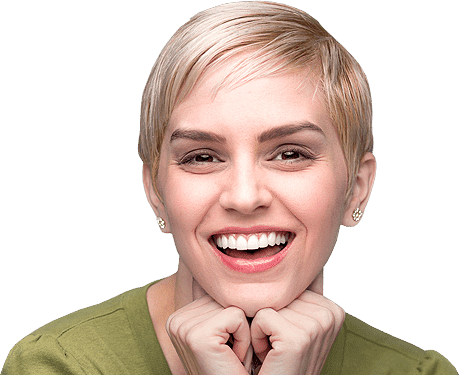 The Process of Applying Porcelain Veneers
For our patients considering porcelain veneers, the first step is a consultation. At Dr. Gina Ha & Associates, we assess your overall oral health and discuss the way veneers can improve your smile, from shaping to whitening.
We assess your teeth, prepare your teeth for veneers, and to take a mold of your teeth for creation of each veneer. Lastly, we shape the veneers for your perfect smile.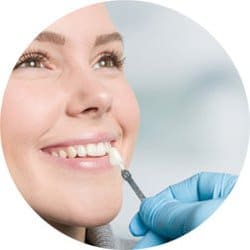 Our process significantly improves the look of teeth with alignment or aesthetic issues. It's also a long-lasting solution that's well worth the time investment.
Porcelain Veneer Services
by Dr. Gina Ha & Associates
At Dr. Gina Ha & Associates, we take great care in the assessment process. This allows us to make certain that you're choosing the best treatment for your overall oral health, as well as the look you desire. Once we've thoroughly assessed your teeth and discussed the process, we can help you schedule the necessary appointments to meet your needs. Our porcelain veneer process is thorough and the final appearance is both natural and beautiful.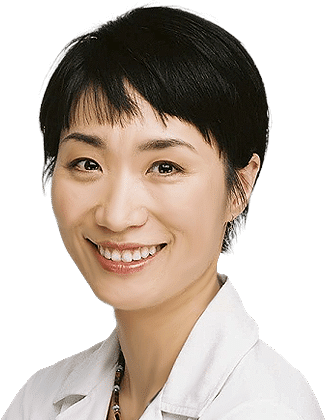 Contact us today to discuss whether porcelain veneers are the right option for you.